Video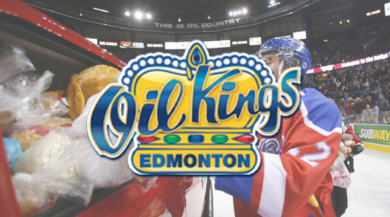 OIl Kings Teddy Bear Toss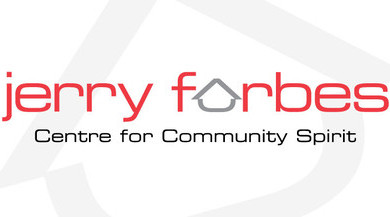 Santas Depot
In 2016 630 CHED Santas Anonymous operated out of their new permanent home at the Jerry Forbes Centre for Community Spirit for the first year. Take the tour with 630 CHED!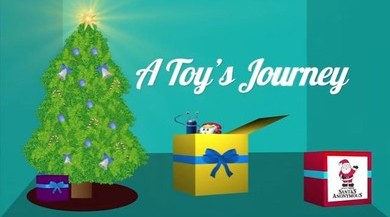 A Toy's Journey
From storefront to the arms of a child. See the journey a toy takes when someone decides to donate it to 630 CHED Santas Anonymous.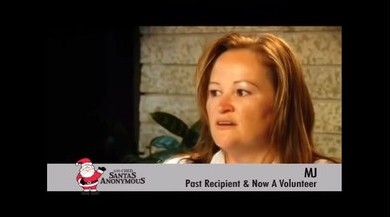 A Recipient Story
Past recipient MJ shares her experience with 630 CHED Santas Anonymous.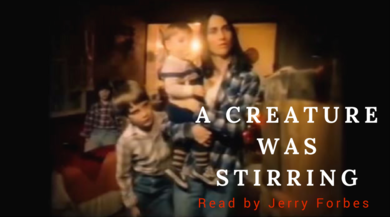 A Creature Was Stirring...
A Creature was stirring, written and voiced by Jerry Forbes and produced by Bob McCord, is one of the longest running production pieces on Canadian radio.